Dr Seuss's Cat in the Hat
Dr Seuss's Cat in the Hat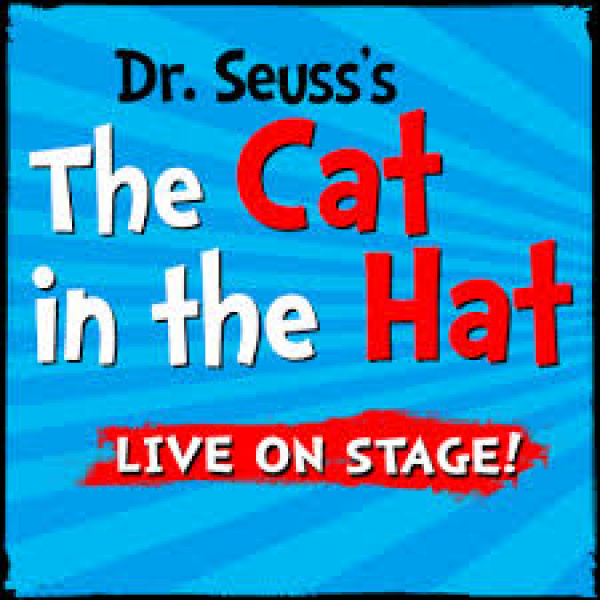 Image for Dr Seuss's Cat in the Hat
Event Details
Date: Sunday, 21st Jul 2019
Time: 12:00am — 12:00am
Further Information
Few children's books have stood the test of time quite like Dr Seuss's 200 word masterpiece 'The Cat in the Hat'.
As the top selling children's author of all time, the story is as popular now as it was in the 1950's when the book was written.
Now both children and adults alike are sure to be left in raptures by this zany and imaginative stage show.
The play tells the story of a brother and sister, bored at home on a rainy day...(without their Mother!!??) when they are visited by none other than 'The Cat' in his red and white striped Hat....(which they let in the door!!??).
He will teach us all to make our own fun with nothing but a little imagination.
Along with his friends, Thing One and Thing Two they turn the house upside down leaving mess everywhere but have no fear because The Cat brings in his red 'Picker-Up Machine' and all is back to normal before Mum walks back in the door.