Wicked
Wicked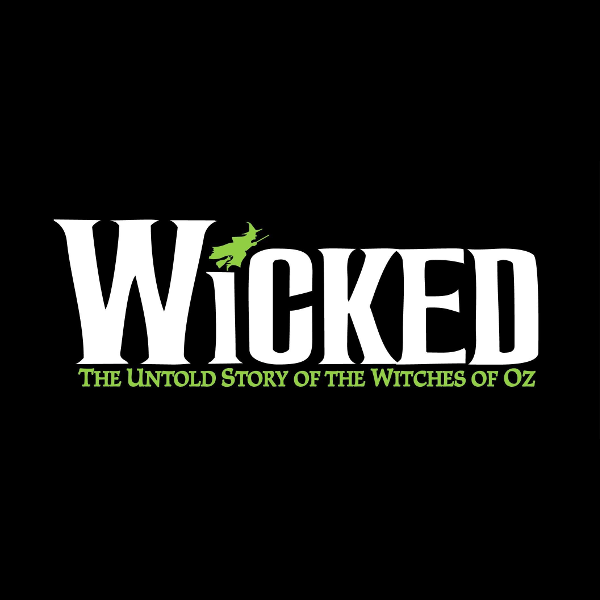 Image for Wicked
Event Details
Date: Thursday, 23rd May 2019 — Saturday, 25th May 2019
Time: 7:00pm — 12:00am
Pulteney Grammar School proudly presents a South Australain schools' premiere...
Further Information
Written as a prequel to the classic Wizard of Oz tale, 'Wicked' follows the journey of two unlikely friends, and the power they have when they learn to put aside their differences to unite as one.
In Pulteney's 20th year of co-education, we are proud to present this story of exploring friendship and identity, celebrating the creativity and hard work of over 100 Pulteney students both on and offstage.
See some of Pulteney's incredible young talent as they journey to the Emerald City to meet the Wizard!

Music and lyrics by Stephen Schwartz.
Book by Winnie Holzman.
Based on the novel by Gregory Maguire.
Orchestrations by William David Brohn.
Music Arrangements by Alex Lacamoire & Stephen Oremus.
Licensed exclusively by Music Theatre International (Australasia).