Matt Byrne's The True Story of Dad
Matt Byrne's The True Story of Dad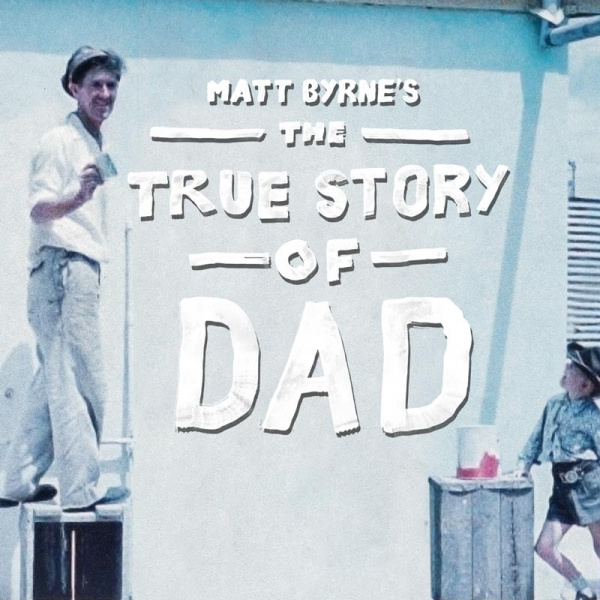 Image for Matt Byrne's The True Story of Dad
Further Information
Kevin was a house painter, a soldier, a Catholic, a truck driver, a joker, a Father of Five and a Port supporter. He played the guitar, loved his wife Gwen, cherished his fruit trees and hated possums. "The Cowboy" as Dad was known by his family, was raised at Sutherlands in SA's Mid-North by his dear mother.
Dad was one of six children, left fatherless by typhoid when he was only seven. Dad loved the radio where he first heard and imitated Aussie legends like Roy Rene. He played cricket and couldn't bear to watch fruit fall off a tree as they had so little. Dad was a gentle man whose greatest achievement was his family. He could tell a joke, sing a song, make us laugh and when he passed away last year at 98, I realised it was time to tell his story.
This event wil be held in the Don Pyatt Hall, just below the Norwood Concert Hall.