Superwog (All Ages)
Superwog (All Ages)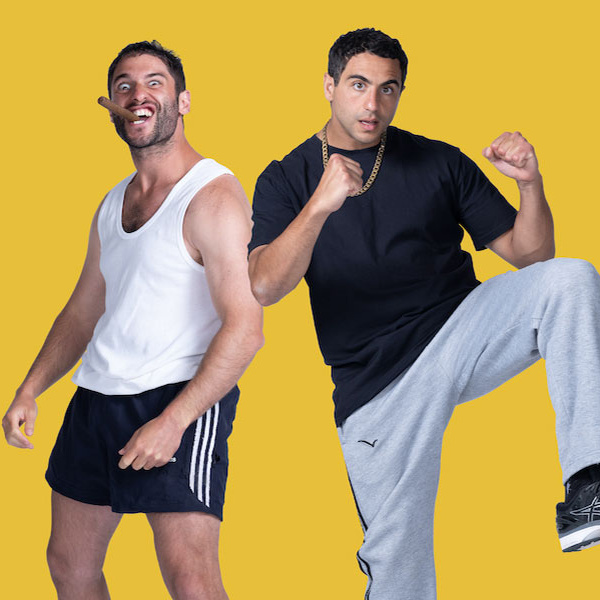 Image for Superwog (All Ages)
Event Details
Date: Friday, 12th Aug 2022
Further Information
Following on from the succes of Season 2 of their hit TV series, SUPERWOG are bringing their brand new live show, MAD DOGS TOUR, around the country.
With an incredible 364 million YouTube views and more than 2 million subscribers, Superwog are constantly at the top of the YouTube Comedy Charts and one of the hottest names in Australian comedy.
Get ready for a night of non-stop laughs as all your favourite characters hit the stage live and uncut in their biggest show yet!
WARNING Contains course language and adult themes.