Hannah Kent in Conversation with Victoria Purman
Hannah Kent in Conversation with Victoria Purman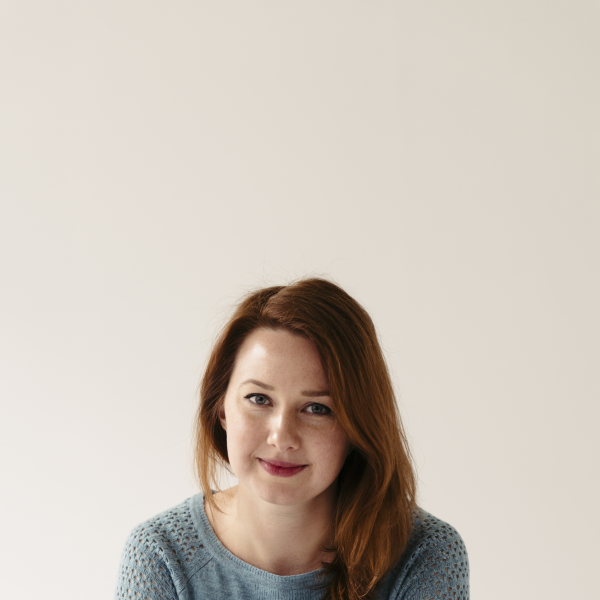 Image for Hannah Kent in Conversation with Victoria Purman
Event Details
Date: Wednesday, 17th Nov 2021
Time: 6:30pm — 8:00pm
Further Information
Award winning author of Burial Rites and The Good People, Hannah Kent, will talk about her much anticipated new novel Devotion.

Brought to you by Dillons Norwood Bookshop and Norwood Payneham & St Peters Library Service.
All attendees will need to wear a mask unless they have an exemption or while they are eating / drinking.

Doors Open 5.45pm.

Enquiries: Payneham Library 8336 0333 or Dillons Norwood Bookshop 8331 0946