Graeme Connors - Back After a Short Break
Graeme Connors - Back After a Short Break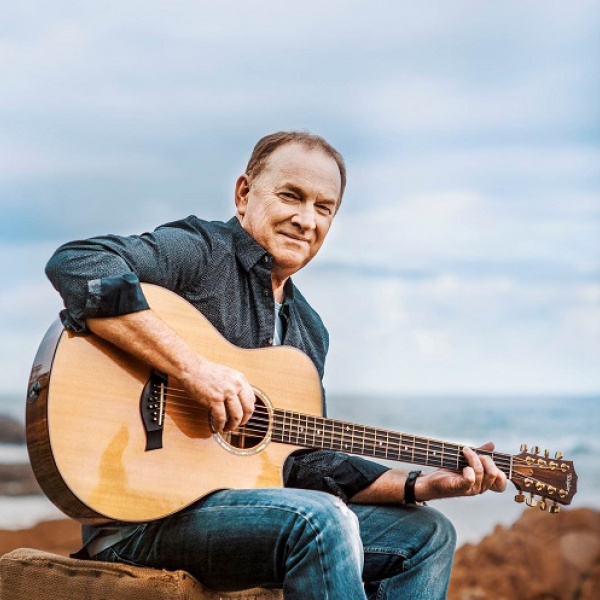 Image for Graeme Connors - Back After a Short Break
Event Details
Date: Friday, 7th Oct 2022
Graeme Connors is a multi-awarded singer songwriter who has released 19 albums and is recognised with 14 Golden Guitars, ARIA, APRA, MO, Hall of Renown and Gold and Platinum accolades.
Further Information
Connors is also a Q150 – Icon of Queensland (influential artist), writer of the North Cowboys theme song, Cowboys Are My Team and the official song of the 2000 Paralympics, Being Here.
BACK AFTER A SHORT BREAK is filled with classics from his catalogue which includes A Little Further North Each Year (also recorded by John Denver), Let The Canefields Burn, The Great Australian Dream and The Road Less Travelled, through to heart-warming songs from the back country and 60 Summers albums.