In Conversation With...Sarah Wilson
In Conversation With...Sarah Wilson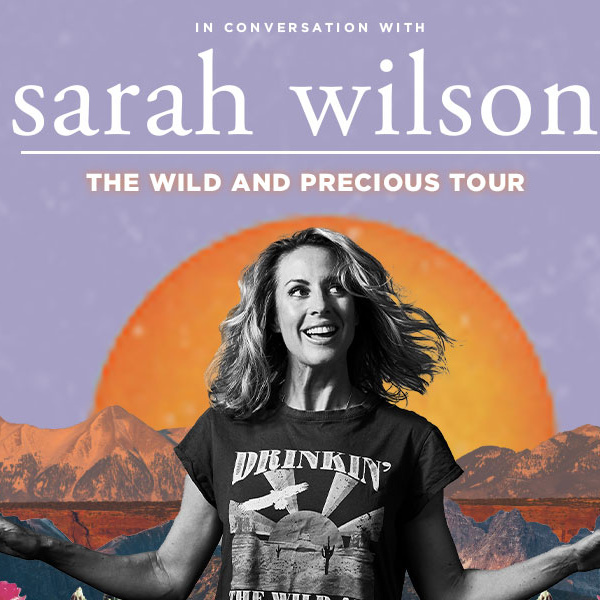 Image for In Conversation With...Sarah Wilson
Event Details
Date: Sunday, 18th Jul 2021
One of Australia's most celebrated and recognised authors, Sarah Wilson, is embarking on a "Big Conversation" tour across Australia.
Further Information
The New York Times best selling author of I Quit Sugar will talk in conversation about her latest book release, This One Wild and Precious Life.
In Conversation With...Sarah Wilson - The Wild and Precious Tour will be presented as an Australia-wide 'bookclub', a fun, wild and deep dive into the clusterf*ck of issues we are struggling to live with and talk about - the state of our planet, Covid19, our disconnection from each other. Sarah will bring in themes covered in her new book, drawing on real-life solutions, science, hiking, philosophy and spirituality to nurture that Big Conversation we are all craving.