Two of Us
Two of Us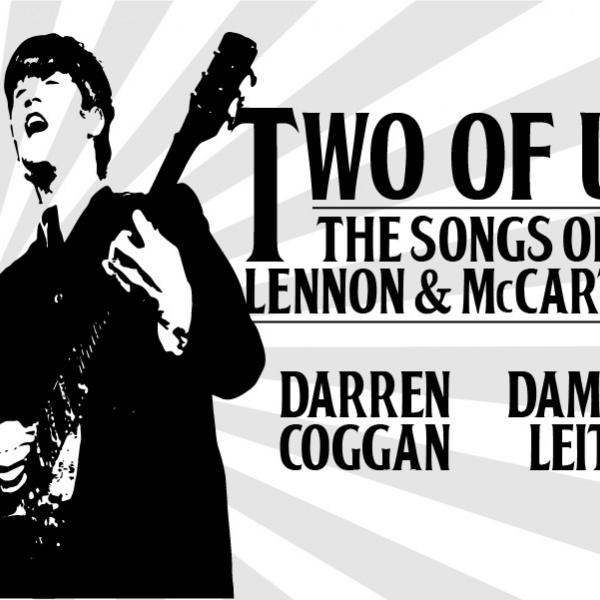 Image for Two of Us
Event Details
Date: Friday, 23rd Apr 2021
The Songs Of Lennon & McCartney, starring Damien Leith & Darren Coggan promises to be a magical, intimate and acoustic portrait of the songs that changed the world.
Further Information
Two of Australia's most applauded performers, Damien Leith and Darren Coggan, come together to celebrate the songbook of the most inspiring songwirters of all time, John Lennon and Paul McCartney.
Performing immortal songs from The Beatles treasure trove of pop history, along with the richness and diversity of Lennon and McCartney's solo careers, Damien and Darren transport the audience back in time, back to the well of inspiration, to hear the timeless songs of Lennon and McCartney as they would have sounded when they were freshly penned, just a guitar, piano and two voices.