My Joe Cocker
My Joe Cocker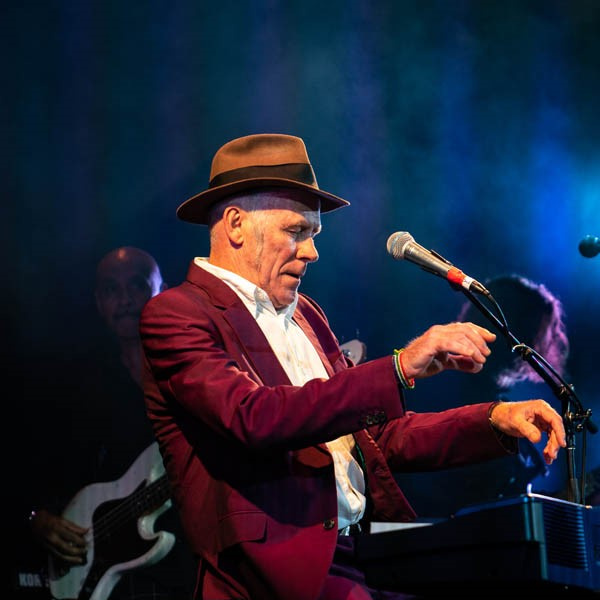 Image for My Joe Cocker
Event Details
Date: Friday, 12th Mar 2021
Fringe favourite Stewart D'Arrietta & his band perform 'Feelin; Alright', 'The Letter', 'A Little Help From My Friends', 'You Can Leave Your Hat On' and other great songs made famous by Joe Cocker.

Further Information
Stewart D'Arrietta is 'the piano guy' in 'Lennon Through A Glass Onion', a show which he & John Waters created in 1992 and remains one of Australia's best loved musical theatre productions, performing both in Australia & worldwide. This brand new show 'My Joe Cocker' follows suit.
Stewart says "along with his voice, Joe's movements were his way of expressing his passion & depth of feeling for the music. Joe crawled inside the songs & became part of them. Me, I play piano, so it comes out in my hands on the keys, as well as my voice."
***** "above all, very, very funny" Broadway Baby
"Stewart is the full package, both as a musician & entertainer...a dynamic singer with a gravelly voice & a wicked line in jokes & stories." The Telegraph
https://youtube.com/watch?v=hLI8oTy6-DE