Norwood Symphony Orchestra 'Passion & Foreboding'
Norwood Symphony Orchestra 'Passion & Foreboding'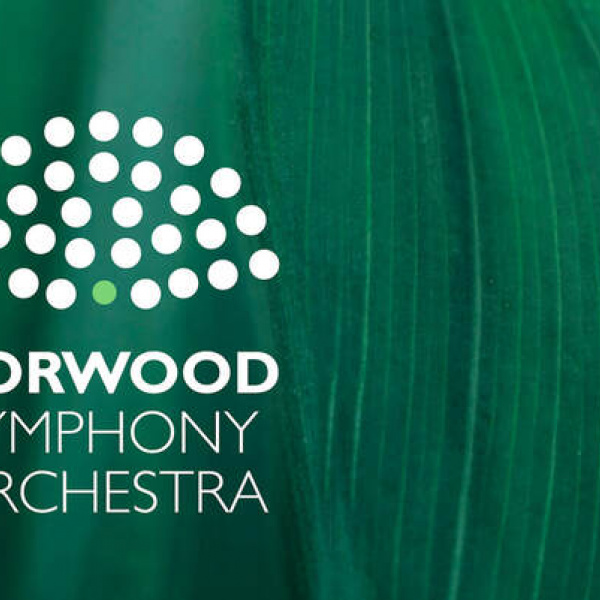 Image for Norwood Symphony Orchestra 'Passion & Foreboding'
Event Details
Date: Sunday, 11th Apr 2021
Michael Milton - Conductor
Mekhla Kumar - Piano

Elgar - Civic Fanfare
Rachmaninoff - Piano Concerto No.2
Tchaikovsky - Symphony No,6 "Pathetique"




Further Information
Join us for an afternoon of stunningly beautiful music from Russian greats Rachmaninoff and Tchaikovsy. The Norwood Symphony Orchestra, under conductor Michael Milton, are joined by soloist Mekhla Kumar for Rachmaninoff's Piano Concerto No.2 followed by Tchaikovsky's final symphony, the magnificent Symphony no.6.
All seating is general admission. To help manage capacity limits, you will need to select either stalls or dress circle when booking your tickets. Note that the dress circle has limited visibility to the front of the orchestra and is only accessible by stairs.