A Movie Night with Fusion Pops Orchestra
A Movie Night with Fusion Pops Orchestra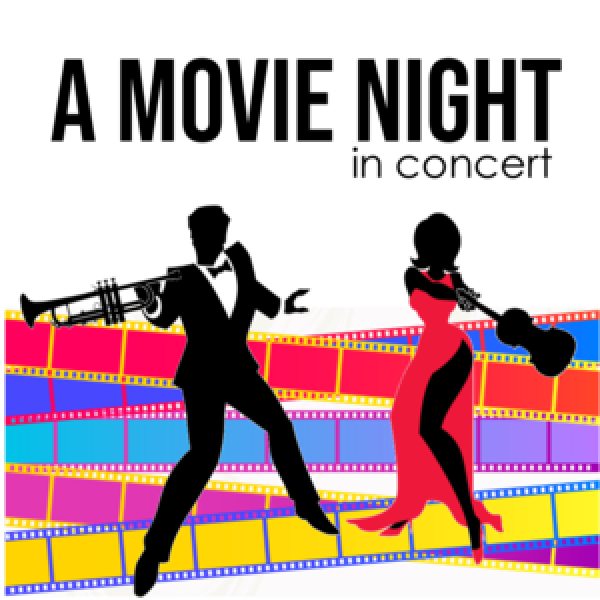 Image for A Movie Night with Fusion Pops Orchestra
Event Details
Date: Saturday, 5th Mar 2022
Come along and see our 16 singers and 40 piece orchestra for a show you're sure not to forget.
Further Information
A jam-packed show full of iconic music from hit movies across the decades. Featuring some of the greatest songs from Bohemian Rhapsody, Rocket Man, A Star is Born, Mamma Mia, Chicago, the James Bond movies and much, much more.
Adelaide's only pop symphony, featuring 16 voices and a 40 piece orchestra, Fusion Pops performs a wide range of beautifully arranged music from the 60's to now. Appealing to all audiences, Fusion Pops always delivers a fun and entertaining show.