Holy Bin Amoley
Holy Bin Amoley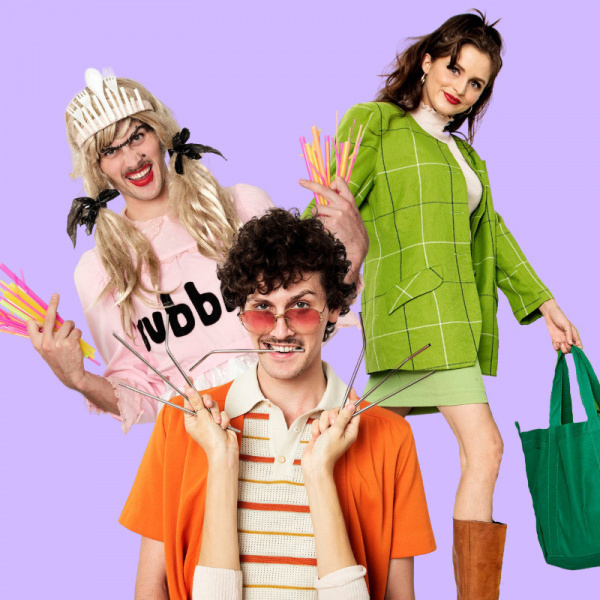 Image for Holy Bin Amoley
Event Details
Date: Tuesday, 1st Mar 2022
Time: 10:00am — 11:00am
Presented by Art for Earthlings, a fun, wacky, interactive theatre collective, with a fresh new take on environmental education.
Further Information
A comedy kids show brought to you by three ridiculous bin loving sillies. Meet bin-vestigators catching out non-recycling nannies, vote for pageant queens (the smelly kind), witness bizarre blind bin dates, follow a gossiping glass bottle on their garbage getaway, sympathise with bin chickens who are really just trying to clean up the park and so much more!
This show is the ultimate guide on how to become your best bin self! It's a show for the whole family with a focus on determining where each piece of rubbish whould go and what happens to our waste next. You will be ale to recycling in your sleep.