Angela Fabian: The Kings & Queens of Soul
Angela Fabian: The Kings & Queens of Soul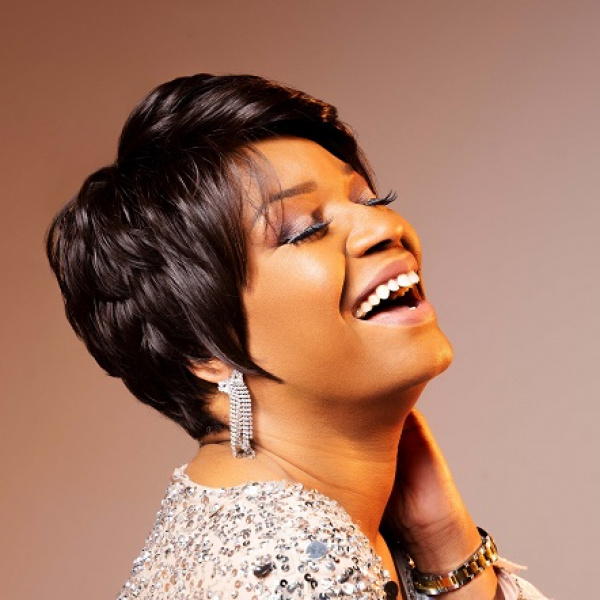 Image for Angela Fabian: The Kings & Queens of Soul
Event Details
Date: Thursday, 6th Oct 2022
Take a trip on the Soul Train from Detroit to Chicago, down to Memphis and New Orleans with indelible classic tracks from Aretha Franklin, Etta James, Stevie Wonder and Otis Redding.
Further Information
Angela is a Jazz, Blues & Soul dynamo with a captivating stage persona and extensive career in the global entertainment industry. She has opened for the legendary Miles Davis and secured a three-year residency at the renowned blues and jazz bar, The Big Easy in Beijing.
As a 2020 Top 20 The Voice finalist on Team George, Angela's spine-tingling Amazing Grace performance has gained more than one million views.