Wayne Scott Kermond - Candy Man
Wayne Scott Kermond - Candy Man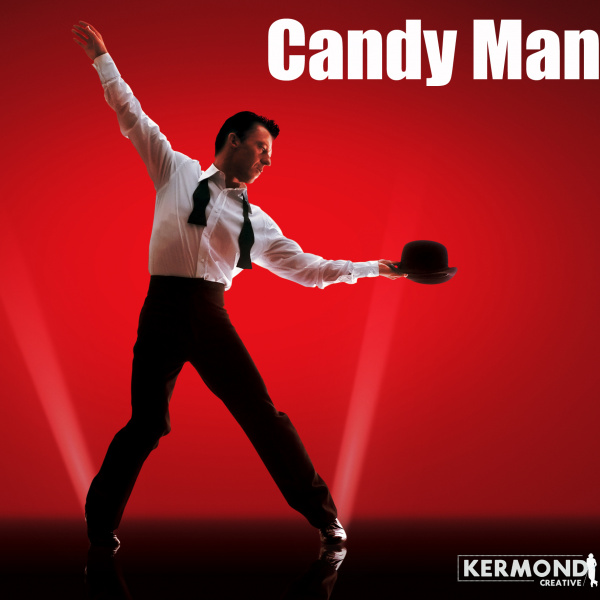 Image for Wayne Scott Kermond - Candy Man
Event Details
Date: Wednesday, 5th Oct 2022
Multi-awarded Wayne Scott Kermond is a 4th generation dynamic, all singing, all dancing performer who pays homage to the ultimate entertainer, Sammy Davis Jr in Candy Man.
Further Information
Wayne captures the essence, energy and personality of a true showman as he celebrates the career of Sammy Davis Jr, through Vaudeville, Las Vegas nightclubs, concert halls, musicals and film and television.
Featuring a cast of musical theatre dancers and band, Candy Man will capture your imagination and lift your spirits.