Feelin' Groovy: Simon and Garfunkel & The Wilburys
Feelin' Groovy: Simon and Garfunkel & The Wilburys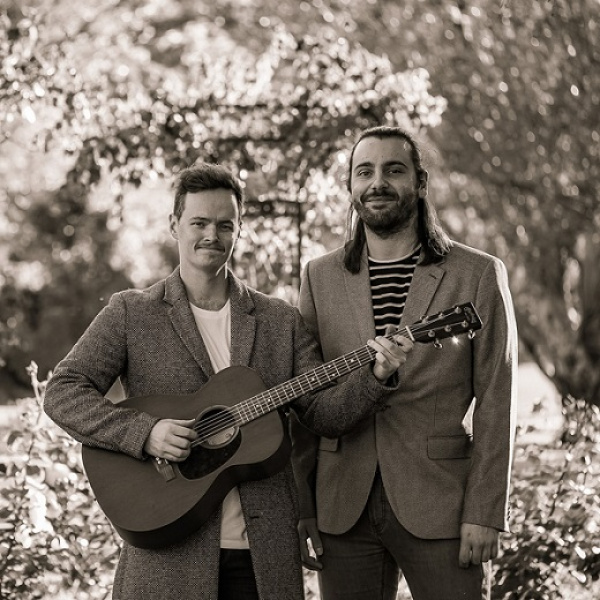 Image for Feelin' Groovy: Simon and Garfunkel & The Wilburys
Event Details
Date: Sunday, 9th Oct 2022
Harry Baulderstone and Marcus Ryan present Feelin' Groovy & The Wilbury Twist.
Further Information
This event turns the spotlight on folk legends Simon & Garfunkel and one of the greatest contemporary supergroups, the Travelling Wilburys – George Harrison, Bob Dylan, Jeff Lynne, Tom Petty and Roy Orbinson.
The set list is a catalogue of hits featuring familiar tunes, poetic lyrics and soulful harmonies - Bridge Over Troubled Water, Feelin' Groovy (59th Street Bridge Song), Mrs Robinson, The Sound of Silence, Handle With Care, End of the Line, The Wilbury Twist and so much more.