Sun Rising - The Songs that Made Memphis
Sun Rising - The Songs that Made Memphis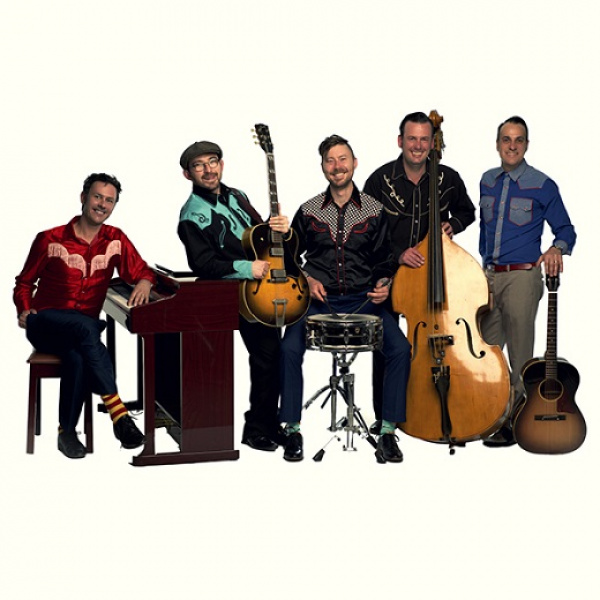 Image for Sun Rising - The Songs that Made Memphis
Event Details
Date: Thursday, 20th Oct 2022
This critically acclaimed show is an unforgettable interpretation of timeless songs captured by Sam Phillips at his Sun Records studio in 1950's Memphis.
Further Information
Artists who launched their careers at Sun Records include Elvis Presley, Jerry Lee Lewis, Carl Perkins, Johnny Cash, Roy Orbison, Howlin' Wolf and BB King amongst others.
Writers and musicians Damon Smith and David Cosma pay homage through this stage production with a sublime catalogue of hits and stories, along with other seasoned band members, Trent McKenzie, Adam Coad and Adrian Whyte.