Darren Coggan: Rhinestone Cowboys and John Denver
Darren Coggan: Rhinestone Cowboys and John Denver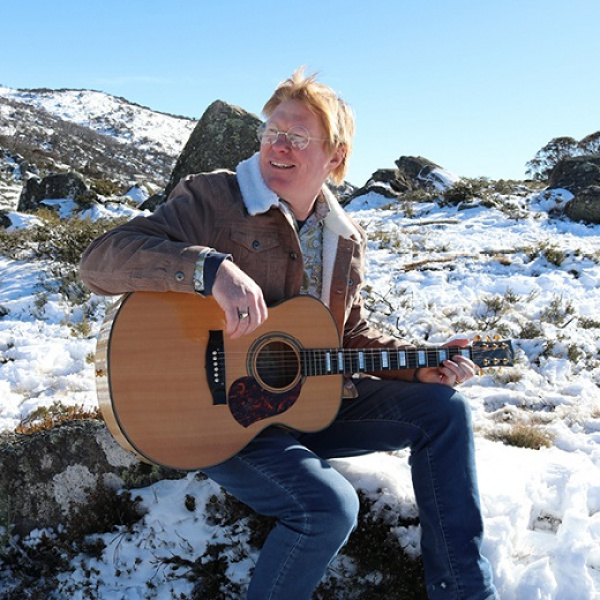 Image for Darren Coggan: Rhinestone Cowboys and John Denver
Event Details
Date: Friday, 21st Oct 2022
Darren delivers the vocal authenticity, guitar prowess and infectious personalities of his heroes in this nod to country music's much-loved legends.
Further Information
The multi-Golden Guitar award winner has toured his critically acclaimed productions Like A Rhinestone Cowboy: The Best of Glen Campbell and globally with Peace Train: The Cat Stevens Story.
A master storyteller, Darren's versatility shines across the spectrum of studio, stage and screen and other principal roles include John Williamson's musical Quambatook and arena spectaculars, Happy Days, Grease and Shout.