NSO Grandeur and Happiness
NSO Grandeur and Happiness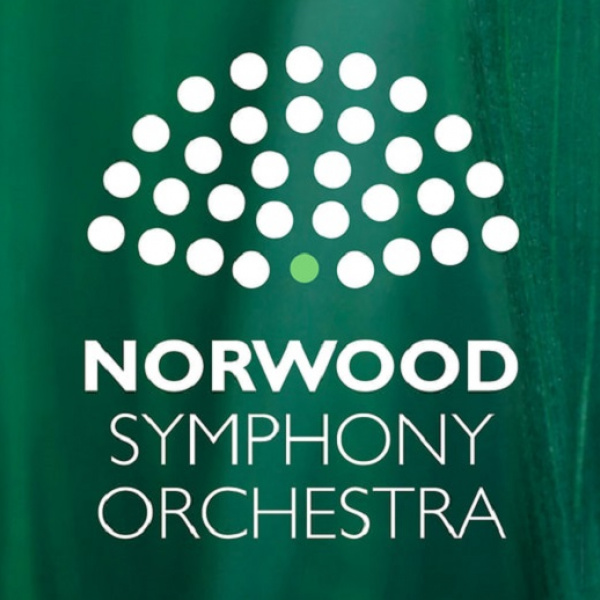 Image for NSO Grandeur and Happiness
Event Details
Date: Sunday, 11th Sep 2022
Time: 2:30pm — 5:00pm
Join us for a celebration of freedom and happiness in Brahms's Symphony No. 3, whose bold opening chords are built around the German composer's personal motto 'frei aber froh' ('free but happy').
Further Information
Michael Milton - Conductor
Soloists - TBA
Mozart - Overture TBA
Haydn - Sinfonia Concertante in B flat major
Brahms - Symphony No. 3 in F major
​
On hearing the symphony for the first time, Dvořák remarked 'without exaggerating that this work surpasses his first two symphonies; if not, perhaps, in grandeur and powerful conception—then certainly in—beauty.' We will also be treated to a solo quartet of violin, cello, oboe and bassoon performing Haydn's beautiful Sinfonia Concertante.